Hi everybody!
My name's Eli and you may know me from Net Tuesday Vancouver.
Today I don't have an announcement. Announcements have details, and I don't have details yet.
But I do have a statement of intent. And an invitation.
This summer I will be hosting a NetSquared Camp in Vancouver. And I want you to be part of it.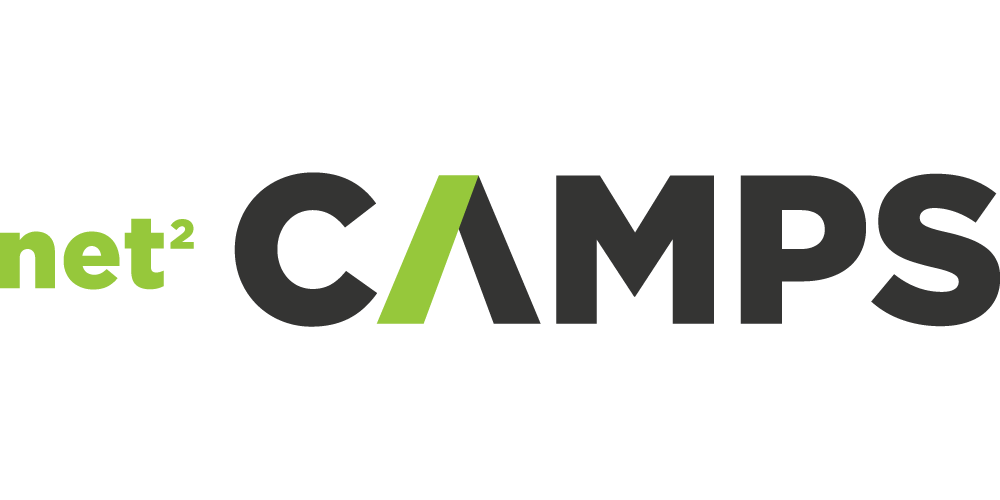 I've had the great pleasure of organizing the local Net Tuesday group in Vancouver for the last year. By throwing together people from charities and community organizations, techies (consultants, programmers, designers etc.), government folks, marketers and assorted other allies I hope I've been able create opportunities for people to learn from each other. At the very least I've sure learned a lot! ?
So, why is a NetSquared Camp needed?
Net Tuesday meetups are over too quickly! I have to cut off fascinating conversations all the time. And what about those times when a presenter shows you something incredible, but you want to have the chance to try it out yourself with a bit of instruction? Sorry, there's no time!
That's why NetSquared Camp will be an all-day unconference-style event with a focus on hands-on learning from Vancouver's generous and ridiculously talented nonprofit sector and its allies.
How do I get involved?
Join the organizing committee. Email Eli to join the team.
Prepare a skill to share at the Camp
Bring your trickiest nonprofit problem and challenge our experts to solve it!
Suggest a sponsor or venue
Can't you tell me ANYTHING? Surely you have some details…
The event will be held summer 2010
Saturday is my preferred day of the week to hold the event
There will be ~100 participants
It will be pretty cheap to attend. Probably $20 for the day
P.S.
Why "NetSquared" rather than "Net Tuesday"?
Net Tuesday Vancouver has always been an offshoot of NetSquared.org, which supports a global network of meetups. And calling an event held on Saturday "Net Tuesday" would be confusing.
P.P.S.
Feeling so keen that you're willing to buy a ticket for the event even without a date or location? Bless ya! http://NetSquaredVancouver.eventbrite.com/