Join us on May 9, 2014 for The Digital Nonprofit. Leaders from the nonprofit and technology sectors will show you how to move beyond reactive tactics to thoughtful strategy.
Corporate Community Investment: How Technology is Improving Social Impact
With Meriko Kubota.
Corporations have a vital role to play in society as contributors to the economy and to the social well-being of their team members and communities they serve. Non-profit organizations with constrained organizational capacity lag in adoption of new technologies and may miss opportunities in utilizing technology as part of community-based programs and projects. Increasing societal expectations of corporations have supported an evolution from Corporate Social Responsibility to triple bottom lines and corporate community investment. Now, with greater movement towards the practice of shared value, there are social innovation examples globally and across Canada. This presentation will further explore opportunities to develop new models for corporate community investment to directly utilize technology for greater social impact.
Speaker Bio
Meriko Kubota (@MerikoK) works with Telus (@telus) in the Community Affairs department.
Experienced professional in managing projects, establishing strategic partnerships and business opportunities, and conducting community engagement in Vancouver and internationally. Skilled at facilitation and building relationships of value and respect with leaders and stakeholders. Innovative thinker who excels at providing solutions and delivering on metrics and targets to demonstrate ROI. Collaborative leader who encourages diversity of thought and thrives on building supportive team members.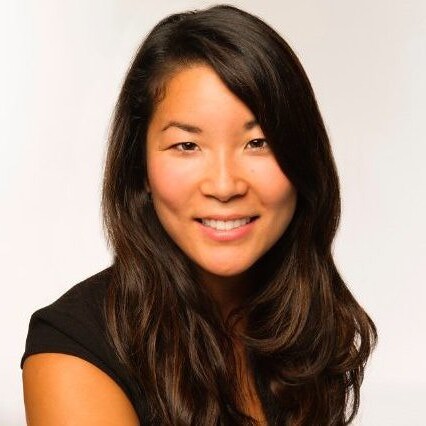 Our Presenters