Join us on May 9, 2014 for The Digital Nonprofit. Leaders from the nonprofit and technology sectors will show you how to move beyond reactive tactics to thoughtful strategy.
The Abundant Not-for-Profit: linking engagement and technology
With Lynda Gerty.
Imagine if an abundance of talented people were suddenly willing to contribute their knowledge and expertise to your organization – without increasing your budget. What would that make possible? Join us to discover a growing movement of leaders across North America who are blazing a new path to abundance through engagement and technology.
Speaker Bio
Lynda Gerty (@thegert) is the Engagement Director at Vantage Point (@vantagepnt), and the co-author of The Abundant Not-for-Profit, which outlines Vantage Point's philosophy of engaging the abundance of talent within communities to positively impact social change. A sought-after speaker and facilitator, she feels lucky to spend her days working with community leaders to achieve their missions. Lynda currently serves as the President of the Board at ArtStarts in Schools and on the weekends enjoys painting in her studio and getting dirty in her community garden.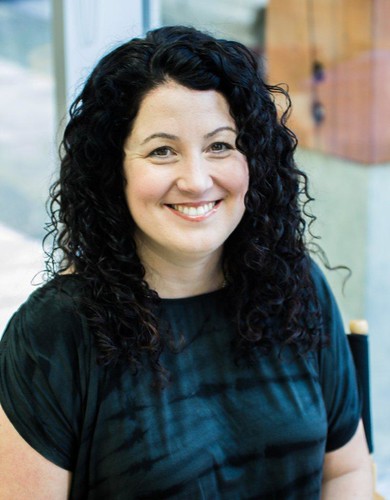 Our Presenters