Back by popular demand, we're planning our third Social Media Surgery this spring. Do you need a hand in learning social media and web basics, like posting photos on Facebook, writing a tweet, or updating your blog? Or maybe you have questions about how to track the clicks on your links, or use Facebook Insights? Or maybe you want to chat with someone about your social media strategy? Or maybe you're a social media pro yourself, and want to share your experience with others?
Started in the UK, the basic idea of a Social Media Surgery is that it's an informal event where anyone in the community with questions about how to use social media ("patients") can come and sit down with someone who is more experienced in that area ("surgeons", aka "doctors" as we would say) and get friendly, personal advice.
The event will run as a drop in. Stay for 20 minutes or stay for the full 2 hours. We'll have refreshments on hand.
On hand to help answer your questions will be several of the NetSquared Victoria team who have experience using platforms and tools such as Facebook, Twitter, Tweetdeck, Hootsuite, Bit.ly, Pinterest, Google+, Tumblr, WordPress, NationBuilder, and Google Apps.
Let us know if you want to see anything specifically or want to host a surgery station.
If you're curious to learn more about Social Media Surgeries, you can find more info here: http://socialmediasurgery.com/ and here http://www.netsquared.org/blog/social-media-got-you-down-try-surgery
Or growing list of table hosts includes…
Lori Elder: "To Tweet, or Not to Tweet – That is the question." 
Lori will help you to find the answer that is right for you/your organization. 
Bring your questions, and learn why it is important to have a social media strategy in place before putting yourself "out there". 
Lori is a trusted communications professional with over 25 years combined experience in the non-profit, corporate and government sectors. Her heart is in helping non-profits and small businesses to thrive, and to more easily navigate their way through the web of social media. 
Lori has been managing social media strategy since 2007, and has hosted a number of non-profit workshops and discussions focusing on social media strategy. She doesn't promise to have all of the answers, but has some solid tips and information that you will find useful.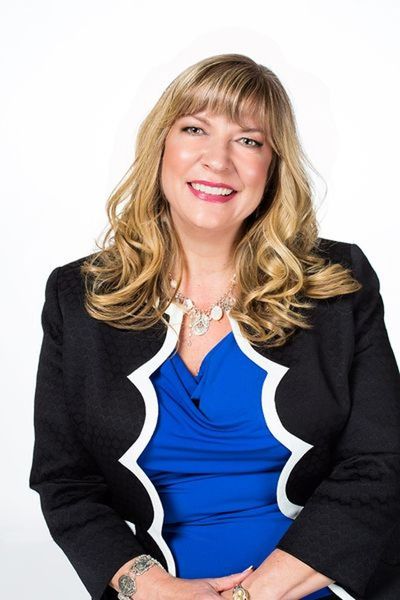 Brianna Green of Prodigy Group – public relations with social media

Brianna Green regularly uses Social Media, specifically Facebook. Her experience ranges from creating Facebook pages, watching trends and interests as well as keeping content up to date and fresh on the pages she manages.
Brianna will be talking about creating a Facebook page, keeping up with social media trends, what not to do and how to keep people engaged.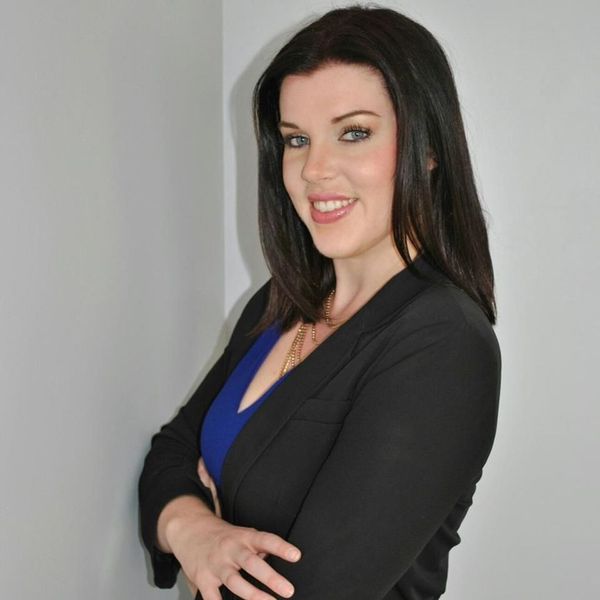 Lyndsey Easton – mass communication and messaging
Lyndsey is a communications consultant with 6 years experience working where the environment, politics and social justice intersect. She's an expert in all things mass action emails and fundraising appeals. Whether you're trying to drive web traffic, command a social media army or open pocketbooks, Lyndsey will have some tips for you.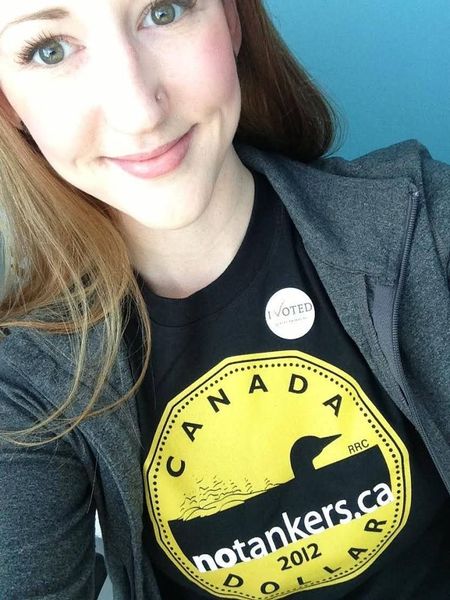 Kirstie Paterson – unified content strategy
Grow your audiences through a unified content strategy. Learn how to get the most out of your email, social and web efforts with the resources that you have. Kirstie has worked with non-profits, professional services and cultural industries for over ten years; pairing digital with traditional solutions to get attention.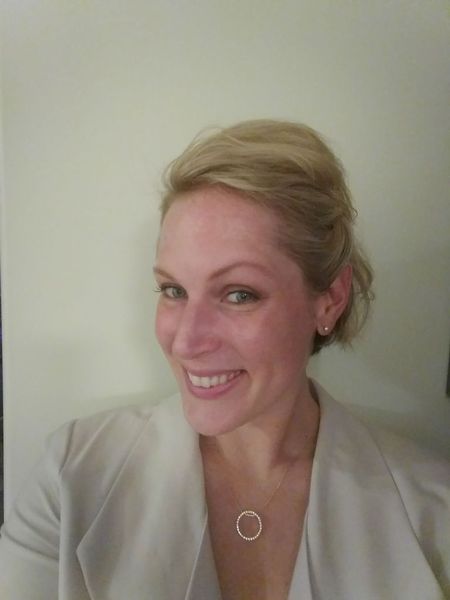 Christopher Bowers of Conversation Works – conversation/story telling and how to engage
We all have a story to tell, but it takes skill to tell it well.  Christopher will help you get your story clear, drawing out your successes and what's most important in your message.  
Visitors to Christopher's table may walk away with a short clip or some great questions that they can use with clients.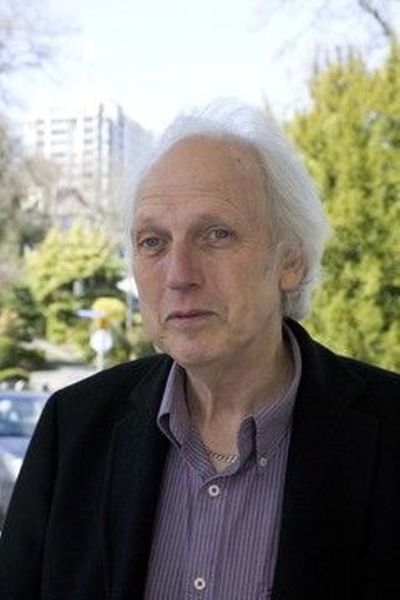 Additional hosts include:
• David Caughran of Connected Thought
• Aiden Abrams