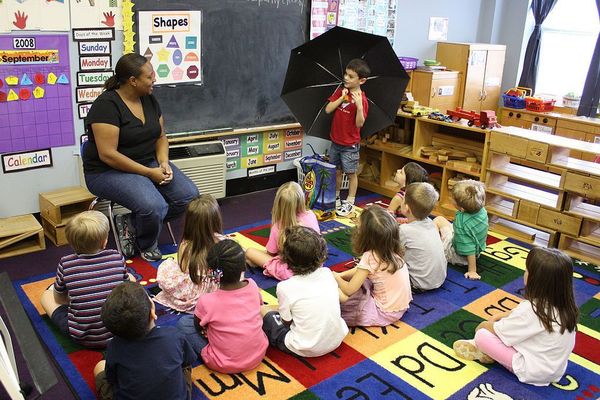 This is a crowdsourced session, where participants are given up to five minutes to share a tool they use in their non-profit tech life. Learn from the best – each other.
Share anything that helps you do the amazing work you do. It can be a CRM, communication tool, fundraising platform, some social media magic-sauce, automation or other clever web genius that helps you further your mission or cause or execute your work. We only ask that you can show the solution and say what and why you use it.
The goal is to learn about other tools and techniques, and connect with people that may be using similar solutions or have similar problems. Bring something to share, and be ready to steal from others!
AGENDA
5:30 – 6:00 PM: Networking and snacks
6:00 – 7:00 PM: Presentation
7:00 – 7:30 PM: Q&A and Wrap
7:45 – 9:30 PM: Post-event social!
PRESENTER
Chad Leaman – Director of Development, Neil Squire Society
I'm passionate about how technology can be used for social change. I work for a non-profit organization, the Neil Squire Society, where we use technology and skills development to empower people with physical disabilities. I am Vice Chair of the BC Technology for Learning Society, which provides over 8,000 computers a year to schools, nonprofits, new comers to Canada and low income families. I also have volunteered with NetSquared Vancouver for the last four years! At home, I'm the father of young twins which is a continual source of joy, exhaustion, and extended karaoke sessions.
TWITTER
Event hashtag: #Net2van
Speaker: @ChadLeaman Host: @Net2van
Venue Sponsor: @HiveVancouver
Event Sponsors: @iATSpayments @bgenerus @TechSoup @NTENorg @onedaywebsite
ACCESSIBILITY
Mobility Access: This venue does not have ramps and elevators and is not wheelchair accessible.
Hearing Access: Speakers at this event will use microphones.
Sight Access: Contact the organizers if you need an advance copy of the presentation.
We want everyone to be able to participate in the Net2Van community and events. Please don't hesitate to let us know what we can do to accommodate your needs.