With this busy season and a year like no other, it is an understatement to say that non-profit organizations have been one of the industries that have been hit the hardest.
Non-profit organizations are running into more issues now.
They are more busy than ever, as demands for aid clash with fewer numbers of staff physically present at the workplace.
Staff members already have much to do within the limited hours of a work day.
Limited staff means that there is little capacity to coordinate volunteers, and organizing events right now is challenging.
As a non-profit organization themselves, the HOPE Initiative understands these challenges and has sought to present a solution. The number of volunteers and events that non-profit organizations are able to gain are crucial to the growth of programs and services of each organization.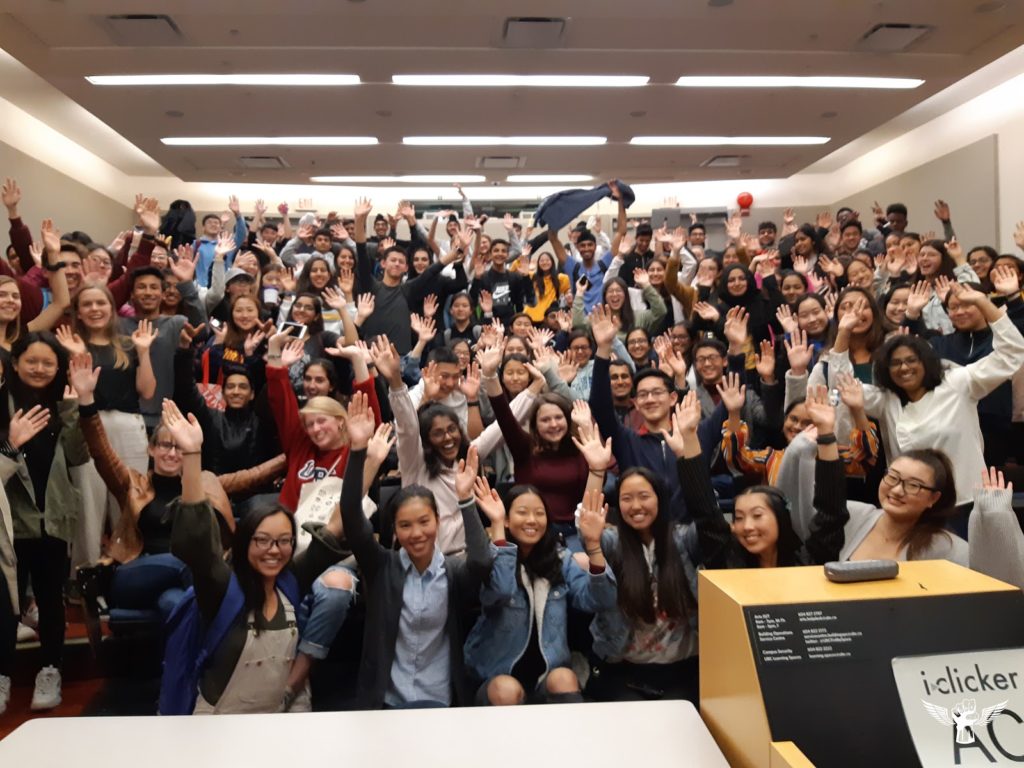 The Solution
The HOPE Initiative is an organization experienced in mentoring high school students and providing countless opportunities for university students. In collaboration with these efforts, HOPE has designed a new program called HOPE for Community.
HOPE for Community will leverage the skills of university and high school students to make meaningful change in the community. These students are often also seeking out new opportunities for growth.
HOPE's mentorship program, HOPE for Success, serves over a thousand high school students each year during the processes of applying to post-secondary institutions and exploring different career paths.
The organization aims to connect mentorship participants to the HOPE for Community program. They anticipate membership to grow as new cohorts of dedicated student leaders join each year.
Connecting students from their program will increase volunteering capacity for non-profit and charity partners who are struggling especially during the current pandemic.
Partnership benefits
In order to help partnered non-profit organizations, the HOPE Initiative seeks to facilitate the application process for volunteers in the following ways:
The HOPE Initiative will recruit and filter student candidates through applications and a personality testing system.
Volunteer opportunities from partnered non-profit organizations will be added onto the HOPE's website for students from the program to view and apply.
HOPE will review student applications and other required documents before submitting them to partnered organizations for final review.
Student volunteers will be provided a skill-based orientation workshop to attend prior to starting their new role.
As this is the first year of HOPE for Community's launch, new partners will receive 50% off the service fee until the end of 2021.
Please contact the HOPE Initiative at [email protected] for more information and to set up a time to further discuss this partnership opportunity!