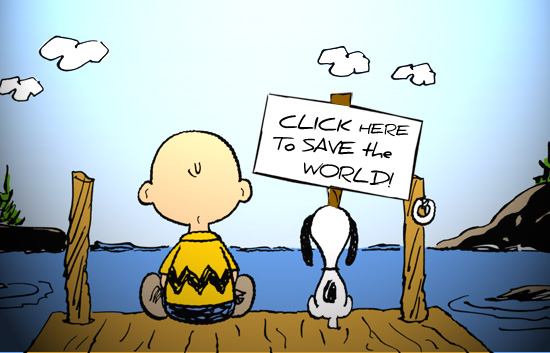 Liking a social media post, clicking a link, visiting a website and even reading an email or signing an online petition, all of the above may seem as trivial acts of engagement, when your organization strives to advance complicated social, political, environmental or cultural agendas. However when you envision these individual actions as parts of an individual's journey up the mountain of engagement, you can start to see how even a single Facebook like, or one opened email, can constitute a crucial act of engagement for your organization.
But how do you visualize an engagement scheme that fits your organization? What tracking is needed and what it will cost you? Find out how one the leading Canadian online advocacy groups, OpenMedia, understands and facilitates online engagement and learn how you can can help your supporters find their way to deeper online engagement.
When: Tuesday, August 5 2014, 5:30 PM – 7:30 PM
Where: HiVE Vancouver, #210 – 128 W Hastings St.
PRESENTER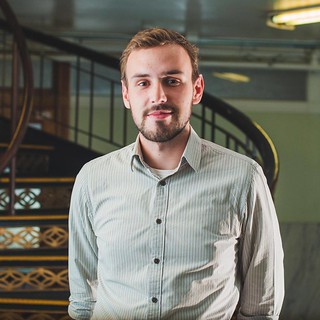 Vojtech Sedlak (@vojtechsedlak) is the Data Intelligence Coordinator for OpenMedia. Originally from the Czech Republic, Vojtech has pursued both academic and professional opportunities in the areas of journalism, web development, communication and digital anthropology. A proud graduate of Pearson College UWC, Vojtech holds a BA in Communication from Simon Fraser University and is currently living in Vancouver, Canada.
AGENDA
5:30 – 6:00 PM: Networking and snacks
6:00 – 7:00 PM: Presentation
7:00 – 7:30 PM: Q&A and Wrap
7:45 – 9:30 PM: Post-event social!
TWITTER
Event hashtag: #Net2van
Host: @Net2van
Presenter: @vojtechsedlak @TheOpenMedia
ACCESSIBILITY
Mobility Access: This venue does not have ramps and elevators and is not wheelchair accessible.
Hearing Access: Speakers at this event will use microphones.
Sight Access: Contact the organizers if you need an advance copy of the presentation.
We want everyone to be able to participate in the Net2Van community and events. Please don't hesitate to let us know what we can do to accommodate your needs.