Join us on May 9, 2014 for The Digital Nonprofit. Leaders from the nonprofit and technology sectors will show you how to move beyond reactive tactics to thoughtful strategy.
The Art of Explanation
With Lee Lefever.
Professionals explain ideas every day, but we rarely take a step back and consider how to make ourselves more understandable. Lee LeFever will help you take a fresh look at what makes explanations work (or not), how to solve explanation problems and put explanations to work in creating positive change.
Speaker Bio
Lee LeFever (@LeeLefever) is the Founder of Common Craft (@CommonCraft) and author of The Art of Explanation. Since 2007 Common Craft has won numerous awards, created explanations for the world's most respected brands and earned over 50 million online video views. Today, Common Craft's mission is to make the world a more understandable place by inspiring professionals to become better explainers.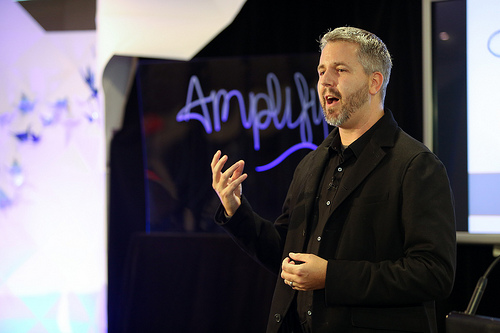 Our Presenters