Hi folks!
Net2van has three free events scheduled for February. We are especially excited for our afternoon workshop on video storytelling co-presented with Pull Focus Films.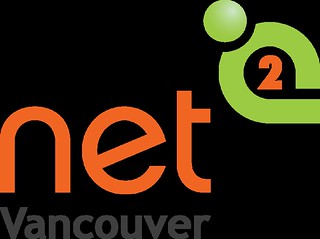 UPCOMING EVENTS
Social Media Success with HootSuite
When: Tuesday, February 4, 5:30 PM
Where: HootSuite Headquarters, Vancouver BC.
Waiting list: http://goo.gl/6H5ZmA
NOTE: this event is SOLD OUT, but you can get on the waiting list.
Join NetSquared and HootSuite for a Social Media Surgery. Get personalized and hands-on assistance with your organization's social media strategy. Whatever your challenge or skill level we'll have social media experts from HootSuite available to answer your questions!
WORKSHOP: Video for Nonprofits: The Essential Elements of Storytelling
When: Tuesday, February 11. 1:30 -4:30 PM
Where: Pull Focus Film School, Vancouver BC.
RSVP: http://goo.gl/mN4r0d
This workshop will look at the essential elements of storytelling including three act structure, character, tone, and plot development. Participants will learn about specific approaches to capturing the emotional, human angle of their story, and how to inspire and engage their audience with a call to action.
Community Management Forum
When: Monday, February 24. 6:00 PM
Where: SAP Executive Briefing Centre, Vancouver BC.
RSVP: http://goo.gl/5F0lUO
Details TBA, but it'll be awesome and feature Kei Baritugo.
===
That's it for now. See you soon!