The Digital Nonprofit is Vancouver's premier conference for nonprofit leaders engaged in digital transformation. The event is specifically designed to help nonprofits and charities learn about the models and tools needed to succeed.
WHEN: Tuesday, June 11, 2019
WHERE: Roundhouse Community Centre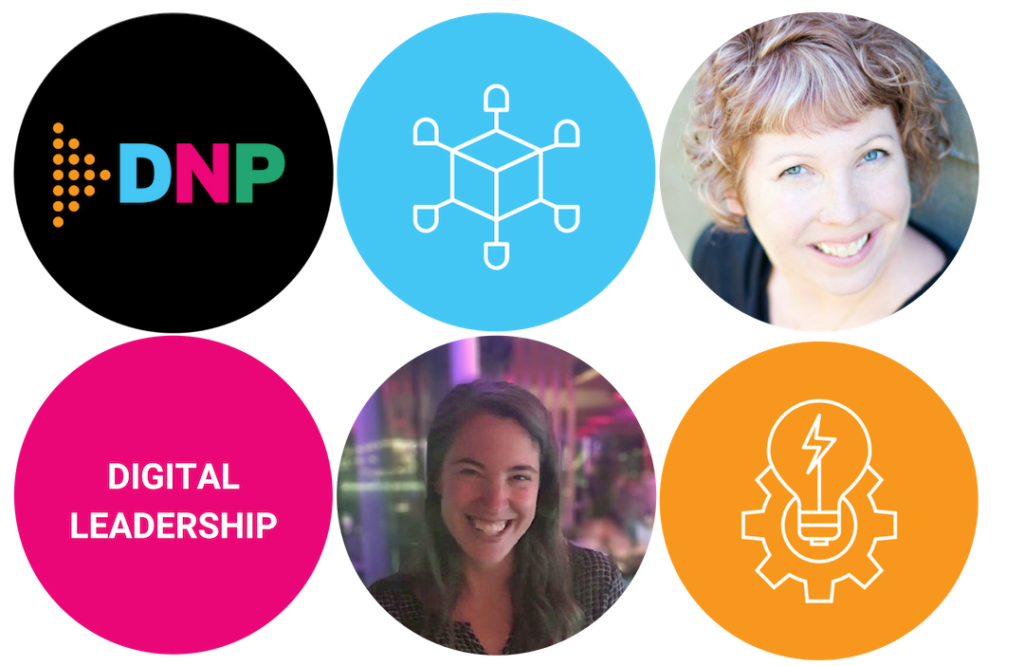 The Leadership That Digital Demands
Digital touches every aspect of an organization, so it needs strategic, next-level leadership if its truly going to thrive. Because it's not just the work itself; it's also about the best ways to get the work done. You'll learn how to structure digital teams, and what to ask for and expect from them. You'll also understand the importance of silo busting, iterative processes, collaboration frameworks and how the customer experience (CX) demands of digital can change organizational culture. From strategic culture through leadership, and talent Shoni and Ryann will walk you through the requirements of a thriving digital environment.
Shoni Field
Shoni is Chief Development Officer at the BC SPCA, overseeing a full spectrum fundraising program raising $30+ million annually. She has been fundraising for 21 years, specializing in direct response. She presents on digital fundraising nationally and internationally. When not fundraising she advocates for voting reform and bakes fancy cakes.
Ryann Miller
Hi I'm Ryann Miller, Director of Partnership at Grassriots, a boundaries-pushing global strategic and creative agency based in Toronto, that serves the social profit sector. I help social profits use digital and integrated strategies for fundraising, marketing, advocacy and engagement. I've been doing and learning digital for 13 years: most recently at Care2 for 8 years, where I helped to build the Canadian market. I'm big on sector growth, big on building relationships, and big on leveraging digital maturity to help organizations level up. I have two little boys and one big dog, and they're the focus of much of my non-working hours.
SPONSORS
We are grateful to our community partners for their support. Give them your love and spend money with them!