How do you launch half a dozen corporate websites, send dozens of eblasts, direct mailings and newsletters to raise millions without an office (or employees). Ben Johnson goes through his favourite tools for project management, testing, databases, email service providers to show how you can scale your work to be a digital-first organization.
When: Tuesday, November 6, 2012, 5:30 PM To 7:30 PM
Where: W2 Media Cafe, 111 W Hastings, Vancouver, BC
ABOUT BEN JOHNSON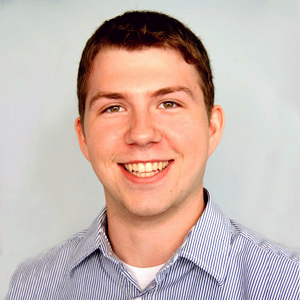 Ben is the Managing Director of Frontier Consulting. His background includes founding a startup to promote micro-volunteering to altruistic tech-savvy Millenials right out of university, later holding marketing positions with Union Gospel Mission in Vancouver and Island Savings in Victoria, picking up his CMA designation on the way. Ben lives in Victoria and has been tackling the responsibilities of fatherhood for over three years now. You can find Ben on Twitter at @mrbenjohnson.
OUR SPONSOR
Net Tuesday is thrilled to have the W2 Media Cafe as our venue sponsor for the 2012-2013 season.
They do cool things. Check them out!