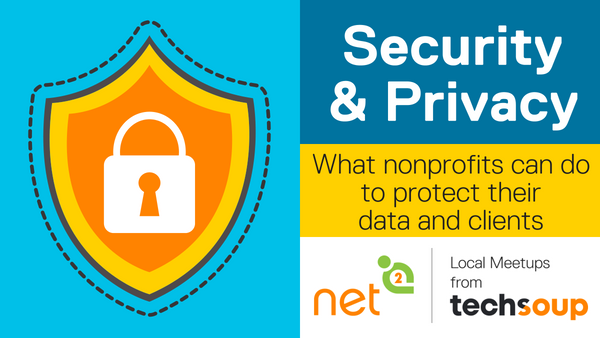 You have a lot of data! How can you keep your member and client information secure? What legal rules does you nonprofit need to follow when it comes to data hosting? What tools and apps won't get your in trouble?
In this recording of Net2van's October 15 meetup we have four experts who will answer all your questions.
We started the event with a case study from Gordon Casey of Brave.coop on their work using tech to prevent overdose deaths.
Alejandra Brown: Introduction to privacy and overview of privacy and data residency rules that apply to BC nonprofits.
Mack Hardy: Five practical things you can do to secure your online self. Policies, 2FA, password managers, and more.
Damien Norris: A suite of curated tools that organizations can use to locally/securely replace the US owned cloud services in their lives.
Kris Constable: IDVPN: a VPN for complying with justistional regulations.
That's it for October. See you in November for our #GivingTuesday meetup.