Join us to be inspired, laugh and challenge your perceptions as you listen to extraordinary stories about Women in Tech: A Panel Discussion between 4 guest speakers: Erin Athene, Lighthouse Labs Victoria Director & Co-Lead of Ladies Learning Code Victoria, Craig Thompson, CEO of Beanstream, Chandra Beaveridge, Project Management Process Manager at University of Victoria, and Jessica Thomas, a full stack software developer at Change.org.  Each panelist speaks with authority regarding women in computer science from different perspectives and stages in their careers.
With only 7% of top IT industry positions held by women, its fascinating to hear real stories from people who discovered a love for technology, sparking them to launch their careers in a predominantly male industry.
Sneak peak! Ever wonder how some companies have an easier time attracting women software engineers while others just can't seem to get any applicants? If we're lucky, Craig Thompson might be persuaded to share strategies that have been very successful in his companies!
Suggested donation: $5.
Agenda
5:30-6:00: Doors open. schmoozing, coffee, and snacks
6:00-6:05: NetSquared welcome and program updates
6:05-7:05: Panel discussion
7:05-7:30: Mingling, talking about next steps
Panelists
Erin Athene
http://photos3.meetupstatic.com/photos/event/b/8/d/9/600_446567321.jpegErin is an entrepreneur with software company and franchising expertise, with successes and failures to share as she coaches and advises brave and amazing tech entrepreneurs. Erin also launched the nonprofit, Ladies Learning Code, with a rockstar volunteer team from the local tech community, and currently serves as the Victoria Director for Lighthouse Labs, bringing technology bootcamps to Victoria this Spring! (https://www.linkedin.com/in/erinathene)
Jessica Thomas
http://photos1.meetupstatic.com/photos/event/e/4/4/2/600_446098434.jpegJessica is a UVic Computer Science and Lighthouse Labs Web Dev Bootcamp alumni, currently working as a full stack developer at Change.org. She loves encouraging women to hack together, and helps to build community for women in tech by volunteering for Girls Learning Code and occasionally putting together a Stupid Hackathon for Tech Ladies in Victoria.
Chandra Beaveridge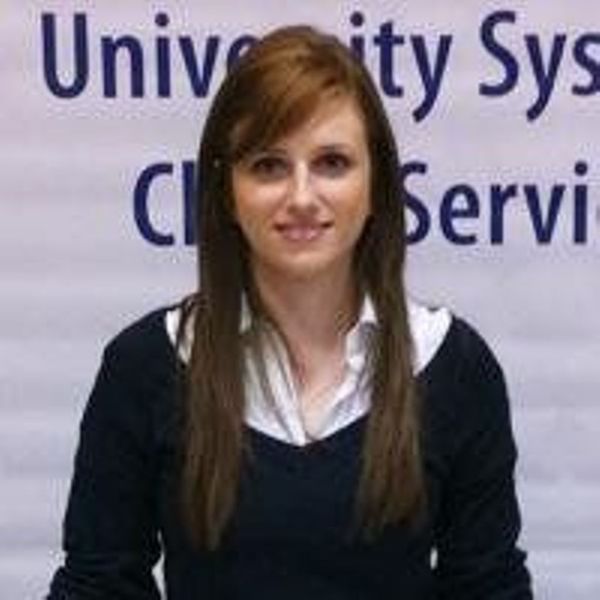 Chandra Beaveridge leads the University Systems Project Management Office as the Project Management Process Manager at the University of Victoria. She has her Computer Engineering degree from the University of Victoria and has a passion for improving learning, teaching, and administrative technologies in higher education as a web developer and a project manager.
Craig Thomson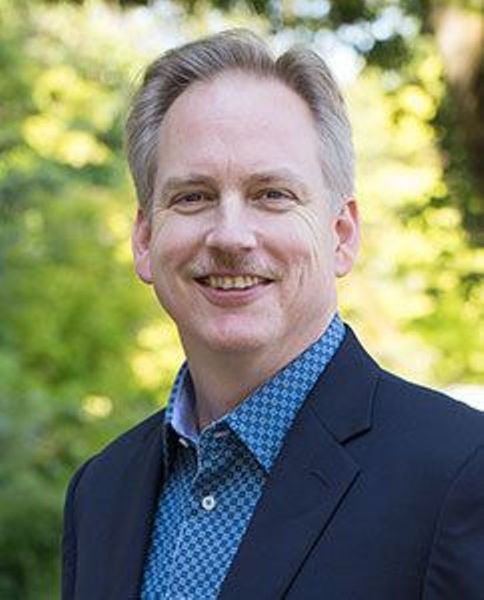 Craig has been leading technology organizations for nearly 25 years. Craig founded Beanstream in 2000 after having started his career in the computer hardware OEM industry a decade earlier. Craig has led Beanstream through 4 acquisitions with the most recent being Bambora. Craig views his most significant accomplishment at Beanstream as being the development of a world class leadership team and a corporate culture that values customer service, integrity and product quality as key elements of its success. Craig holds a degree in Computer Engineering from the Royal Military College. He is married to Laurie-Anne and has two daughters (Linnea 13 and Raelene 19).