Is your nonprofit ready for Giving Tuesday on December 1st, one of the biggest fundraising days of the year!! 
Come join us on the 8th floor of the Pac Tower on November 9th from 6-8:15pm. Snacks and beverages will be supplied.
We are very excited to have lined up two experts in fundraising and marketing to ensure you are getting the most out of Giving Tuesday!
Erica Klinger, Director of Marketing Communications at the Seattle Foundation, and Michelle Johnson, Development Director for Legal Voice.
As we all know, there's a holiday for giving thanks followed by two for getting deals. Now, we have a global day dedicated to giving back. Giving Tuesday is coming up on Dec. 1st, just post Cyber Monday.  
This talk will focus on how to make the most of Giving Tuesday. Topics will include:
• Awareness – How to empower partners and brand advocates
• Engagement – Using #GivingTuesday for a lead gen campaign 
• Conversions – How to set fundraising goals and improve results
• Tools/Technology – Google Analytics, Email Marketing and Lead Capture (WordPress, Leadpages, Hubspot, Mailchimp), Google adwords (grants), Google Display Network, YouTube Video and Pre-roll ads, and more
• Social Media – Facebook and Twitter, Instagram, Snapchat, Vine, and more
SPEAKER BIOS
Michelle Johnson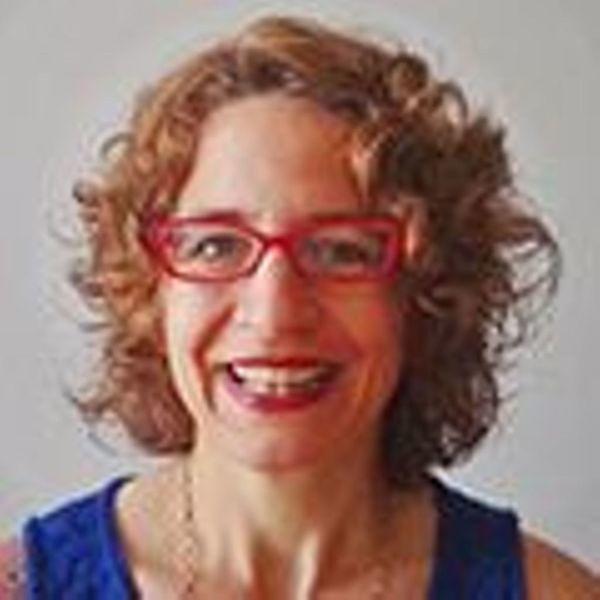 Michelle is the Director of Development for Legal Voice, a women's rights organization that uses litigation and legislation to change the law, improving the lives of women and families. 
Prior to this, Johnson worked in fundraising and communications at Planned Parenthood of Western Washington and Planned Parenthood of Greater Cleveland. As a member of the Association of Fundraising Professionals, also known as AFP, she mentors new fundraisers and serves on the membership committee. 
Her volunteer experience includes serving in the Peace Corps in Cote d'Ivoire, chairing the community advisory board for the HIV/AIDS trial unit, managing external communications for the Jet City Rollergirls and actively participating as a member of the Greater Seattle Business Association.
Erica Klinger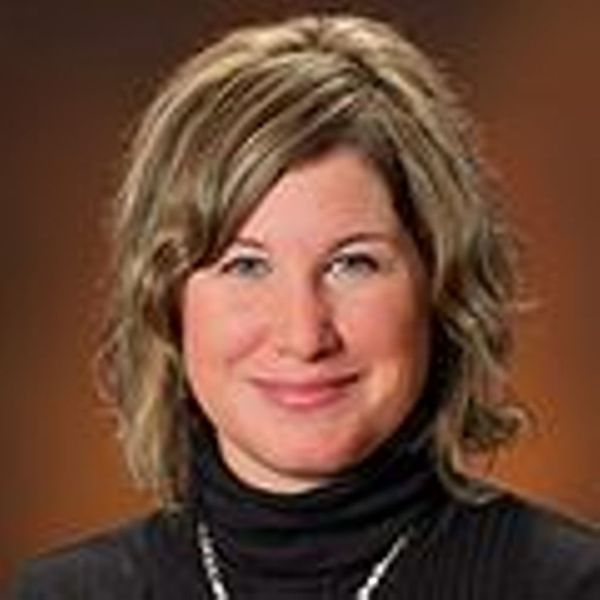 Erica is the Director of Marketing for Seattle Foundation with a mission to ignite powerful and rewarding philanthropy to make Greater Seattle a stronger, more vibrant community for all. She leads several key initiatives including GiveBIG, website overhaul and the implementation of a new digital marketing system.
Prior to Seattle Foundation, she spend 20 year in interactive design and development was the senior digital strategist at Masterworks after building the digital promotion and web analytics team at St. Jude Children's Research Hospital in Memphis.  
Erica is a mentor to young women in digital and serves as a volunteer on committees and organizations that use design, social media and technology for good. Her volunteer and board experience includes Leave10.org and advisor on the IN-NW Digital Innovation and Leadership Conference. She is also co-owner of a start-up unfunnel.com which provides members resources to create their own agile start-up company. From this venture, she dabbles in social entrepreneur work in her free time, recently leading the rebranding strategy for whosincharge.com – Save a Wag with Swag, which is an eCommerce shop that gives back to local pet rescue shelters. 
Parking Details
We're meeting at 501 Commons in the Pacific Tower, the old Amazon headquarters. Guest parking costs $2 evenings in the West Garage. Access it from the driveway with the flag circle by entering off of 14th Avenue and driving past the entrance to the parking structure on the south side of the tower.