Does your brand measure up to it's full potential?  Strong brands help organizations to acquire financial, human, and social resources and to build key partnerships.
Join Dan Dagg through an open and frank discussion on the importance for brand strategies, key principles for not-for-profit branding, how to control your brand, the importance of brand alignment and lastly, how to get people to give a damn about your brand. 
Suggested donation: $5.

Agenda
5:30-6:00: Doors open, schmoozing, coffee, and snacks
6:00-6:05: NetSquared welcome and program updates
6:05-7:00: Presentation by Dan Dagg and Q&A
7:00-7:05: Net2Vic Needs Parade
7:05-7:30: Mingling, talking about next steps
Dan Dagg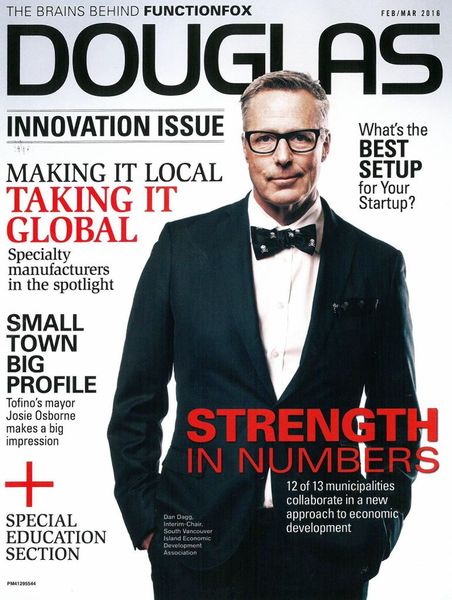 Dan is the president of Hot House Marketing, one of Victoria's top advertising agencies with a staff of twelve and a client base that includes local, regional and national brands.
His extensive business and academic background in marketing and advertising spans multiple product categories and has led an impressive number of clients through difficult business situations.
Dan is the former Executive Vice-President and Director of Client Services at Copeland Communications. At Copeland he acted as the lead planner for clients such as Thrifty Foods, Pacific Coast Savings Credit Union, the Times Colonist newspaper, BC Ferries, Royal Roads University and a multitude of other clients.  Prior to joining Copeland in 1994, Dan spent six years at Palmer Jarvis Advertising's Vancouver office. While there, he developed his strategic capabilities, working with clients such as Canada Safeway, Woodward's Department Stores, Quest Vitamins, McDonald's Restaurants and others.  Dan has been a Chamber Director for the past six years and is the Founding Chair of the South Vancouver Island Economic Development Association – a groundbreaking public/private partnership that will create jobs and prosperity for the region. He was chair of the marketing committee for the David Foster Foundation's 25th Anniversary Miracle Concert and is the former President of Big Brothers Big Sisters of Victoria. Dan also held the position of Executive Director and Treasurer for the Advertising Agency Association of British Columbia for three years.