Denise Williams will be sharing information about the First Nations Technology Council and the strategies underway to ensure Indigenous inclusion in the technology and innovation sector.
We will discuss the Technology Council's current work on the Indigenous Technology Talent Development Strategy and how programs are designed to realize the vision of fully connected First Nations utilizing technology to build nations, access the knowledge-based economy and foster Indigenous innovation. Partnerships and alliances are key to realizing this vision and we will discuss to ways to get involved.
Suggested donation: $5.
Agenda
5:30-6:00: Doors open, schmoozing, coffee, and snacks
6:00-6:05: NetSquared welcome and program updates
6:05-7:00: Presentation by Denise Williams and Q&A
7:00-7:05: Net2Vic Needs Parade
7:05-7:30: Mingling, talking about next steps
Denise Williams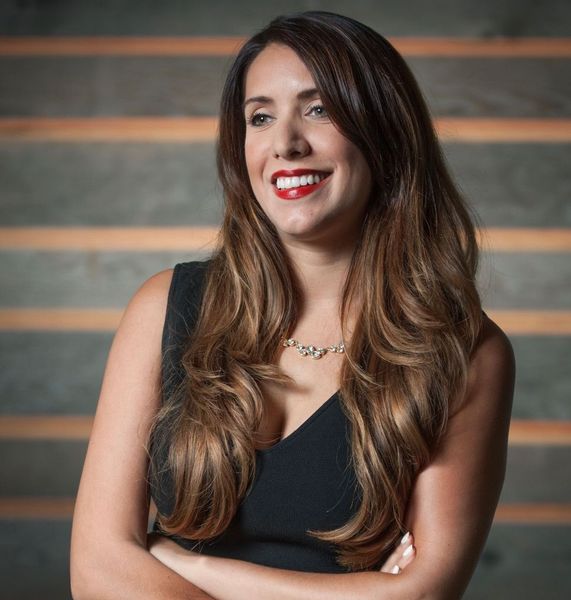 Denise is Coast Salish from Cowichan Tribes on Vancouver Island. She is an advocate for social justice and has spent her career seeking out opportunities to play a role in the advancement of Indigenous sovereignty. She is known for her early involvement and leadership in new and innovative initiatives addressing reconciliation and economic development leveraging technology and within the technology space.
For the past ten years Denise has worked under the mandate of First Nations communities and leadership in British Columbia to address specific capacity building efforts in education and technology. She has worked federally, provincially and locally with a genuine approach to collaboration and partnership development that builds strong networks capable of moving critical initiatives to the forefront. Denise has an MBA from Simon Fraser University and specializes in social enterprise business development.