"Just send out an email to everyone!"
Let's face it: If you run email for an organization, you've heard this before.
Getting your message to land in email inboxes is no small feat. From testing to software to the subject line of your message, there are tips and tools for every step of the way.
NetSquared Victoria (#Net2Vic) is hosting a discussion panel on the expansive world of mass emailing. Carol-Lynne Michaels (SpeakMore Communications) will moderate a panel with experts from non-profit communications & marketing and public sector IT. We're lucky to have Kyle Mitchell (Sierra Systems), Anna King (Frontier Marketing) and Lyndsey Easton (Dogwood Initiative) participate in the discussion.
Join us to find out what you can do to get your emails delivered (and actually opened!).
Suggested donation: $5.
Agenda
5:30-6:00: Doors open, schmoozing, coffee, and snacks
6:00-6:05: NetSquared welcome and program updates
6:05-7:05: Panel discussion
7:05-7:30: Mingling, talking about next steps
Speaker Bios
Kyle Mitchell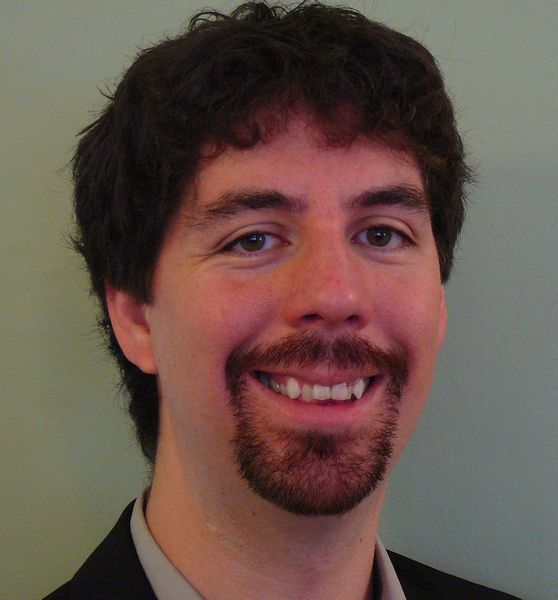 Kyle is a business analyst and cloud technology implementation specialist with expertise leading non-profits to capitalize on one of their biggest assets – their data. Non-profits and charities often suffer from complicated business processes and improperly configured information systems – Kyle works with organizations to optimize their investments in IT.
Kyle has worked with multiple non-profits and charities in performing strategic technology and business process audits for both large and small organizations. Most recently Kyle worked at Tides Canada – one of Canada's largest national charities – in the role of Sr. Information Systems Specialist overseeing a multitude of information systems and business processes that supported nearly 40 other non-profits on a shared administrative platform. Kyle has expertise with CRMs, email and marketing, grant making, accounting and tax receipting systems.

Anna King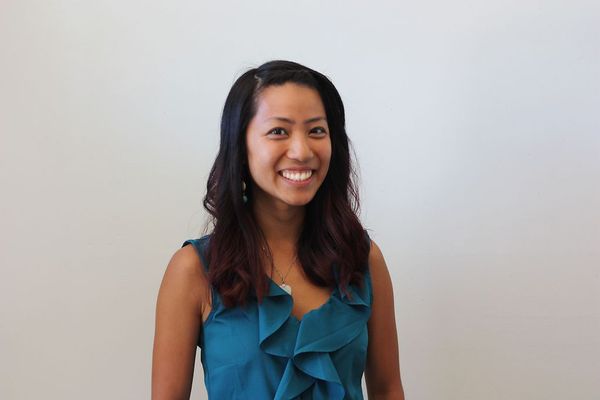 Anna is a Digital Marketing Strategist at Frontier Marketing Co. in Rock Bay. She helps charities across Canada break into online fundraising via email, ads, social media and web. Previously, Anna has also been engaged in Corporate Giving and Annual Giving at Union Gospel Mission in Vancouver's Downtown Eastside and has experience working on Parliament Hill in Ottawa. In her spare time, Anna is actively building community at the Table Church, hiking and climbing with her husband, Rob, or entertaining their kitten, Otto. 
Lyndsey Easton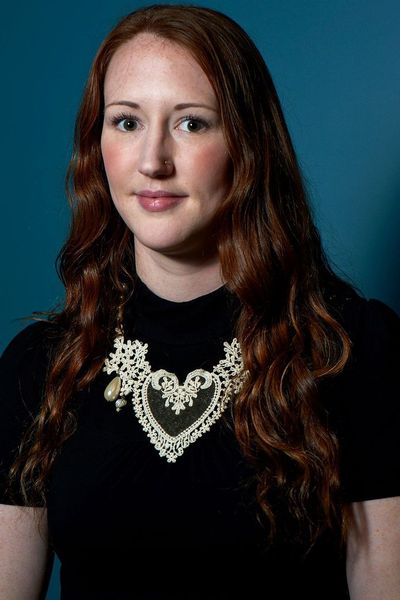 Lyndsey is the communications coordinator for the Dogwood Initiative, B.C.'s largest nonpartisan democracy group working to help citizens reclaim decision-making power over issues that affect their communities. Lyndsey has been with the organization for two and a half years and writes everything from action emails to fundraising appeals to cheeky social media content. It's not enough to have an audience and a compelling issue – you need a keen sense for finding stories and figuring out what makes people act. Lyndsey bridges passions and actions through digital campaigning.