Do you feel like you're always outsourcing every little design project to a contract or even in-house designer? Do you wish you could dig in a bit more to create more engaging social media images, email marketing media, brochures, and powerpoints? 
Join us for a free Design for Non-Designers hands-on workshop. We'll have a presentation on basic fundamentals for good design as well as demonstrations of some easy tools to use. Then bring your laptop and create some images and graphics on the spot to get assistance and guidance from an experienced designer!
Things you'll need:
• Your laptop
• A current graphic design project or an idea for one
• If you have Photoshop, our speakers can help you create your graphics with that! If you don't have Photoshop, you can create a free account with Canva and use that to create graphics with our speakers.
Our Speakers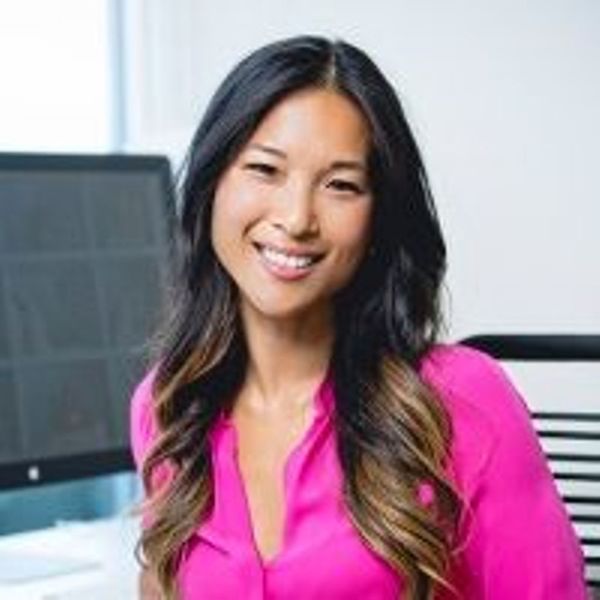 Dana Lu is a Vancouver based freelance graphic designer with over 11 years of experience. She specializes in designing printed marketing materials (like brochures and sell sheets) and food/product packaging (like bottle labels, pouches and boxes). See some of her projects at www.danalu.ca.
Jesus Parlange, Organic Code Design