Women in Tech – Panel Discussion from 3 panelists representing different generations, sectors – and seasons – of a career in tech. Join us to be inspired, and hear real stories of regular women who found something in technology that delighted them, which sparked them to launch their careers in a predominantly male industry. With only 7% of top IT industry positions held by women, these are rare sightings, and they have extraordinary stories to tell – you won't want to miss them!
Suggested donation: $5.
Agenda

5:30-6:00: Doors open. schmoozing, coffee, and snacks
6:00-6:05: NetSquared welcome and program updates
6:05-7:05: Panel discussion
7:05-7:30: Mingling, talking about next steps
Panelists: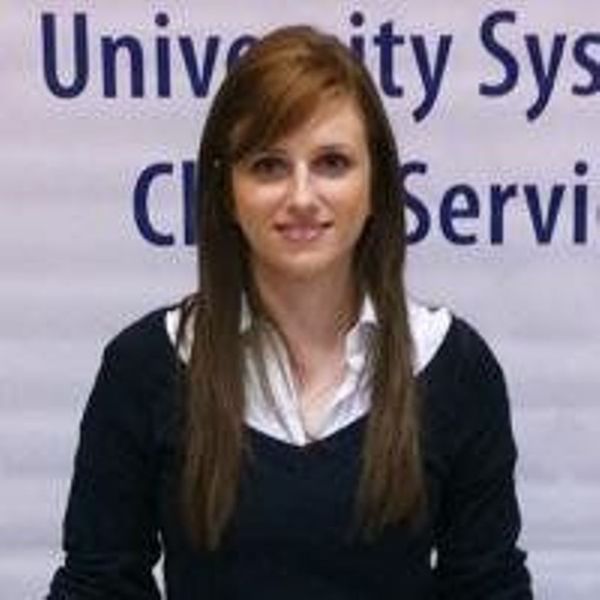 Chandra Beaveridge (UVic Project Management Process Manager, University Systems) (LinkedIn)
Chandra Beaveridge leads the Systems Project Management Office as the Project Management Process Manager at the University of Victoria. She has a passion for improving learning and teaching technologies in higher education both as a web developer and a project manager. She has worked to adapt Moodle 2 to meet UVic instructor and student requirements and is leading projects to bring community-focused WordPress and MediaCore environments to campus.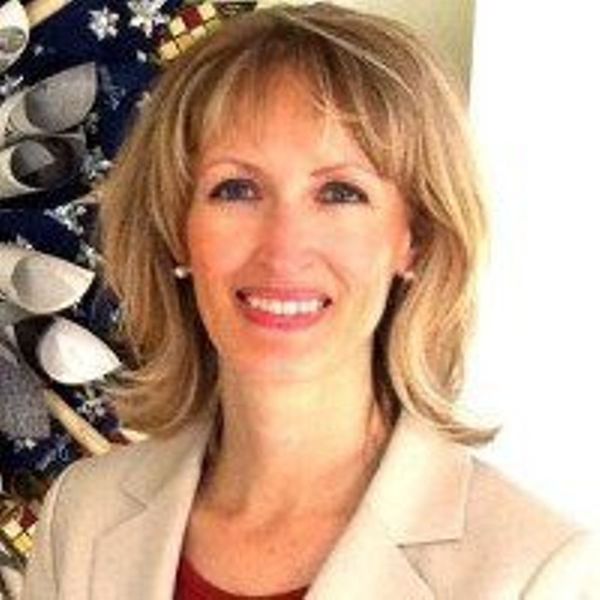 Erin Athene (Ladies Learning Code – Victoria Chapter Lead, and Executive in Residence at Accelerate Tectoria) (LinkedIn) 
Erin is a software entrepreneur and Executive in Residence at Accelerate Tectoria, with successes and failures to share as she coaches brave and amazing tech entrepreneurs. Erin is also launching the nonprofit, Ladies Learning Code, in Victoria on National Code Day: Sept. 27, 2014 with a rockstar volunteer team from the local tech community.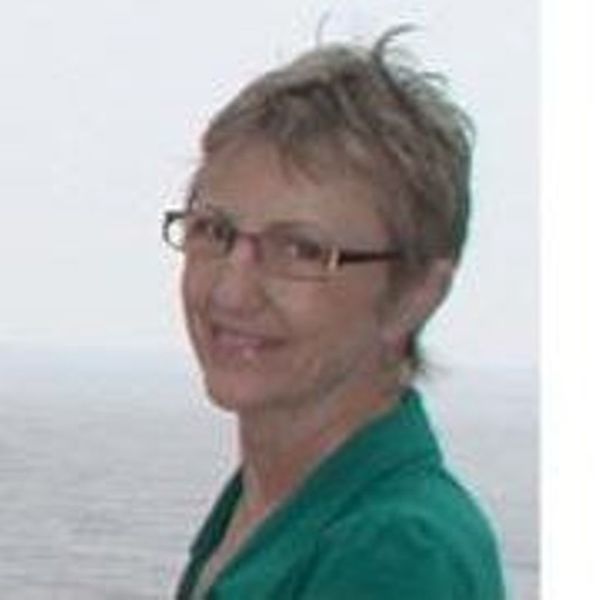 Mary McFarland, M.Sc. (Chemistry), MBA  (LinkedIn)
Mary is an Industrial Technology Advisor with the National Research Council's Industrial Research Assistance Program. After a long career in science and technology, she now helps tech companies to innovate by providing funding for research and development, plus business and technical advice, and connections to experts across the country and around the world. Mary's passion is to share the lessons she learned in small high tech companies (the good and the bad!) with the "young" entrepreneurs building Victoria's dynamic tech community. 
Moderator: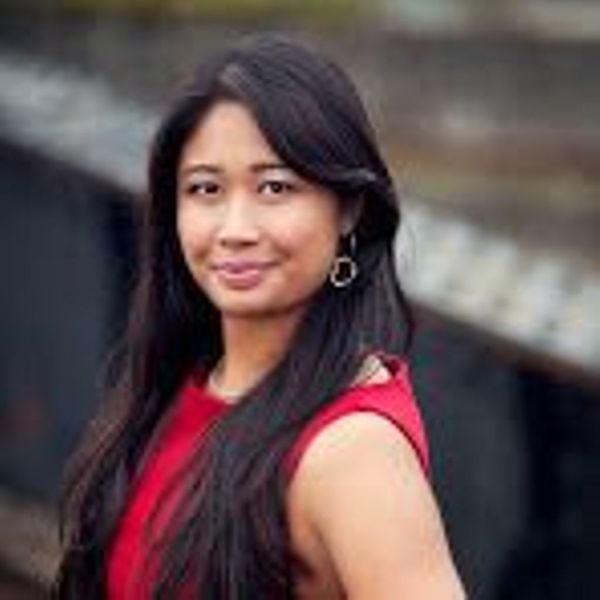 Linley Faulkner, Operations Lead for Sendwithus (LinkedIn)
Linley Faulkner is the Operations Lead for Sendwithus, a local
technology startup. After 10 years of nonprofit experience, Linley moved to Silicon Valley with Sendwithus to lead product marketing while they participated in Y Combinator, a prominent technology accelerator. Linley returned to Victoria to help grow Sendwithus' engineering headquarters, and assists with many areas in the company, including marketing, events, sales, and community management. With a love for technology and community, Linley is excited to connect young women with technology, entrepreneurship, and startups.