A free day of learning: Data Intelligence and Online Transaction Best Practices
WHEN: : Tuesday, May 16. 8:30 AM – 2:20 PM
PRICE: Free
The BC Blackbaud Users Group is pleased to welcome Omatic Software and iATS Payments to share expertise on Data Intelligence and Fraud Prevention. Bring your most challenging questions to a Wildcard Session with Cathy Michitsch & Sandy Fiddis.
Our May 16th event is open to all non-profit organizations, as this learning opportunity goes far beyond Blackbaud products – please extend this widely among your non-profit peers & bring a guest!
AGENDA
8:30 am   Coffee Talk and Networking
9:00 am   Welcome.  Master of Ceremonies, Brian Dowling, SVP Finance & Information Systems, VGH & UBC Hospital Foundation
9:15 am to 10:15   Data Intelligence = Mission Possible, Bailey Benzlé, Principle Sales Strategist at Omatic Software
Ever wonder how you can leverage data intelligence to enable greater outcome from your organization's mission? Join us as we explore the oh-so-important journey from collection of data to its use within educated, efficient fundraising.  
10:15 or 10:30   Break
10:30 am   Don't let the bad guys win! PCI Compliance & Fraud Prevention for Nonprofits, Andrew Mosawi, President of iATS Payments
Are you trying to wrap your head around PCI security requirements, how to securely manage payment card data and what types of credit card fraud to watch out for? During this session you will learn more about the implications of PCI-DSS requirements, best practices around securely storing credit card data and how to put tools in place to prevent costly (and frustrating) credit card fraud at your organization.
11:30 am  Wildcard Session – Try to stump local experts with your questions, Cathy Michitsch & Sandy Fiddis
12:30 pm to 1:30 pm   Networking Lunch courtesy of iATS Payments
1:30 pm to 2:30 pm  Breakout Sessions, deep dive into details
a) ImportOmatic Connector for Luminate Online demo & RELO conversation
b) Cathy Michitsch & iATS team – Payment processing questions & technology planning to accommodate recent Raiser's Edge versions 7.95 / patch 3 and 7.96. How to implement these upgrades.
Our Sponsors & Speakers
Bailey Benzlé – Principle Sales Strategist, Omatic Software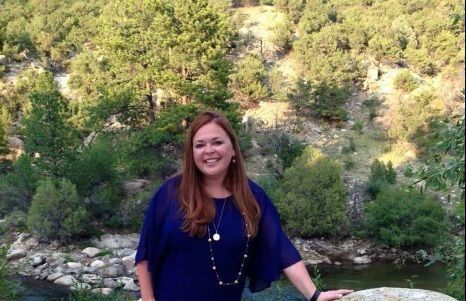 Bailey is the Principle Sales Strategist at Omatic Software, and a long-time member of the not-for-profit community.  Starting as a Raiser's Edge end user almost twenty-years ago, she went on to spend a near decade working for Blackbaud prior to her transition to Omatic.  When Bailey is not using her experience to explore strategic solutions, she's going on adventures with her precocious five-year old daughter, Murphy. 
Omatic Software – Beverage Sponsor
Simply put, Omatic Software focuses on extending, automating, and integrating. Our goal is to help nonprofits better utilize resources by providing innovative tools to eliminate tiresome and manual processes, while creating automated and efficient workflows resulting in more time and cost savings. We understand nonprofits and work to make their jobs easier. In essence, we develop products to help put nonprofit's manual processes on auto-pilot, allowing them to keep costs low and focus on their mission.

Andrew Mosawi – President of iATS Payments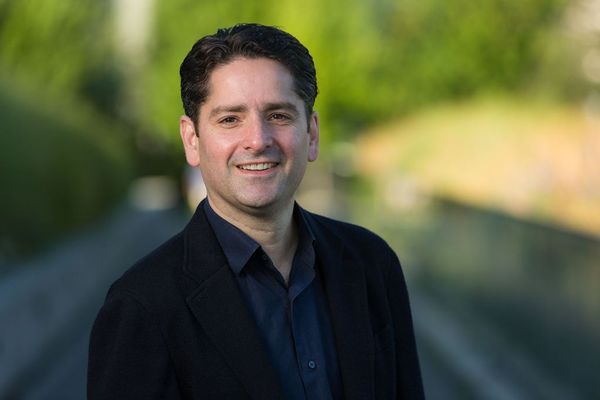 Andrew has over 15 years' experience serving nonprofits around the world through technology and payments. He was instrumental in setting up the partner network at iATS, and helped grow the company to over 10,000 nonprofit clients and 100 partners globally. In addition to his experience at iATS, Andrew was Vice President of International Business Development at Blackbaud, where he led the company's global expansion through targeted investment, strategic partnerships and acquisitions. Andrew is dedicated to serving nonprofits as a donor, volunteer and advisor. He sits on several nonprofit boards as well as being a trustee of a family foundation.
iATS Payments – Lunch Sponsor
iATS Payments is dedicated to the nonprofit sector. As the leading provider of credit card, direct debit and ACH processing services, we service over 10,000 nonprofit organizations around the globe with the most secure payment processing solutions. We pride ourselves in simplifying the payment process, regardless if you are a small or large organization. Your focus is donations and raising awareness for your cause. Our focus is providing payment solutions that make donations easy and worry-free, saving you time and money.
iATS is proud to integrate with Blackbaud's nonprofit products to accept donations online via credit card and direct debit, both in Canada and the United States.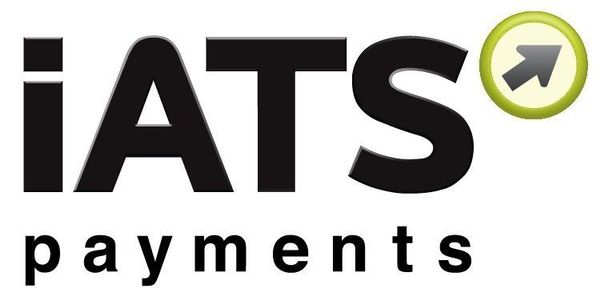 Cathy Michitsch – President & CEO, Senior Raiser's Edge Consultant, Michitsch Systems Inc.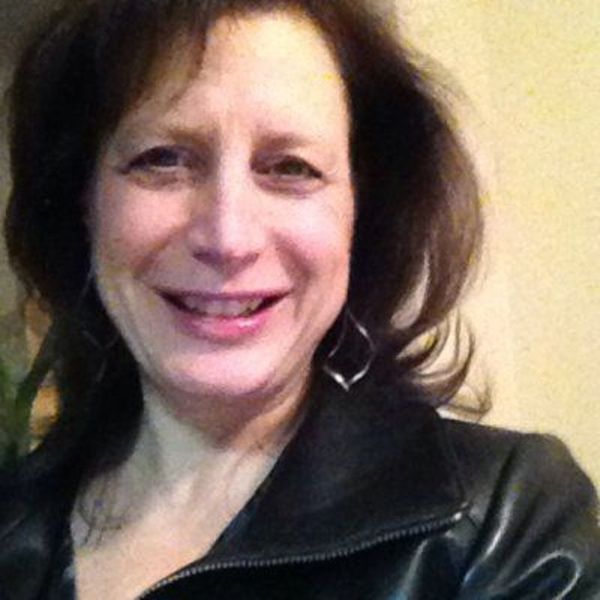 Cathy has been supporting non-profits in the Lower Mainland since 1992.  Her expertise includes Raiser's Edge & Income Manager Fundraising Database Consulting, Crystal Reports Design & Development; Project Management for Fundraising Database Implementations, Data Conversions, training and she is a Blackbaud Certified Raiser's Edge Professional – bCRE(Professional).
Sandy Fiddis – part time Data Control Specialist at Canadian Cancer Society, BC & Yukon & part time Consultant, Michitsch Systems Inc.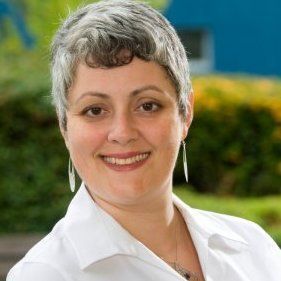 Computer Systems professional with over 15 years experience administering Raiser's Edge databases. Accustomed to providing timely, comprehensive reports and mailing lists; overseeing gift processing staff; liaising with accounting staff and supporting development staff as needed.
Michitsch Systems – Snack Sponsor