Hi folks!
It's almost the new year. Time to get our learn on!
UPCOMING EVENTS
Mo Money Mo Problems | What you need to know about online donations
When: Tuesday, January 7, 6:00 PM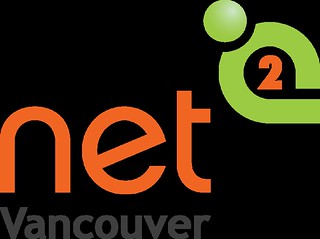 Where: The HiVE, Vancouver BC.
RSVP: http://goo.gl/ZEqOV3
This session will cover the basics of compliance and Law with respect to donation processing and the CRA The 101's of payment processing terms, security and must knows How you can get the most out of your online donation experience
Raiser's Edge Therapy: Year-End Tax Receipts
When: Monday, January 20. 1:30 –4:00 PM
Where: UBC Learning Exchange, Vancouver BC.
RSVP: http://goo.gl/2qhmoR
It's that time of year again – time to issue those year-end tax receipts. Join us as we go over some best practices and some useful tips and tricks in The Raiser's Edge, while making sure that your tax receipts are compliant with the Canada Revenue Agency guidelines.
Community Management Inside Out: Why culture matters
When: Tuesday, January 28. 6:30 PM
Where: SAP Executive Briefing Centre, Vancouver BC.
RSVP: http://goo.gl/aLOcao
A friendly fireside chat with some of Vancouver's powerful proponents of brand culture. This talk will discuss the benefits of reaping a strong internal culture and what effects these activities have on the bottom line.
===
That's it for now. See you soon!