Hi Net Tuesday friends,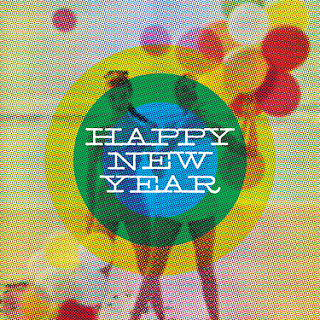 We will be switching up our meeting spaces in 2013. Please read this carefully so that you don't get lost!
January 8th's mobile-focused event will be held at The Network Hub at 422 Richards St.
There is now a NetSquared meetup in Abbotsford. Tell your friends in the valley to join the group!
We are planning our first Surrey event for June. We can tentatively announce that Darren Barefoot and Miss604 (Rebecca Bollwitt) will be speaking. We are looking for a local partner in Surrey who can help us plan quarterly events. Is that you?
Why aren't we meeting in W2 Woodwards?
Unfortunately W2 Woodwards has been evicted by the City of Vancouver.
You can learn more about the situation and support their work by following #W2Belongs2Me and visiting their website.