Time for Camp in March
Learn. Connect. Take Action.
RSVP: http://greenestcitycamp.eventbrite.com/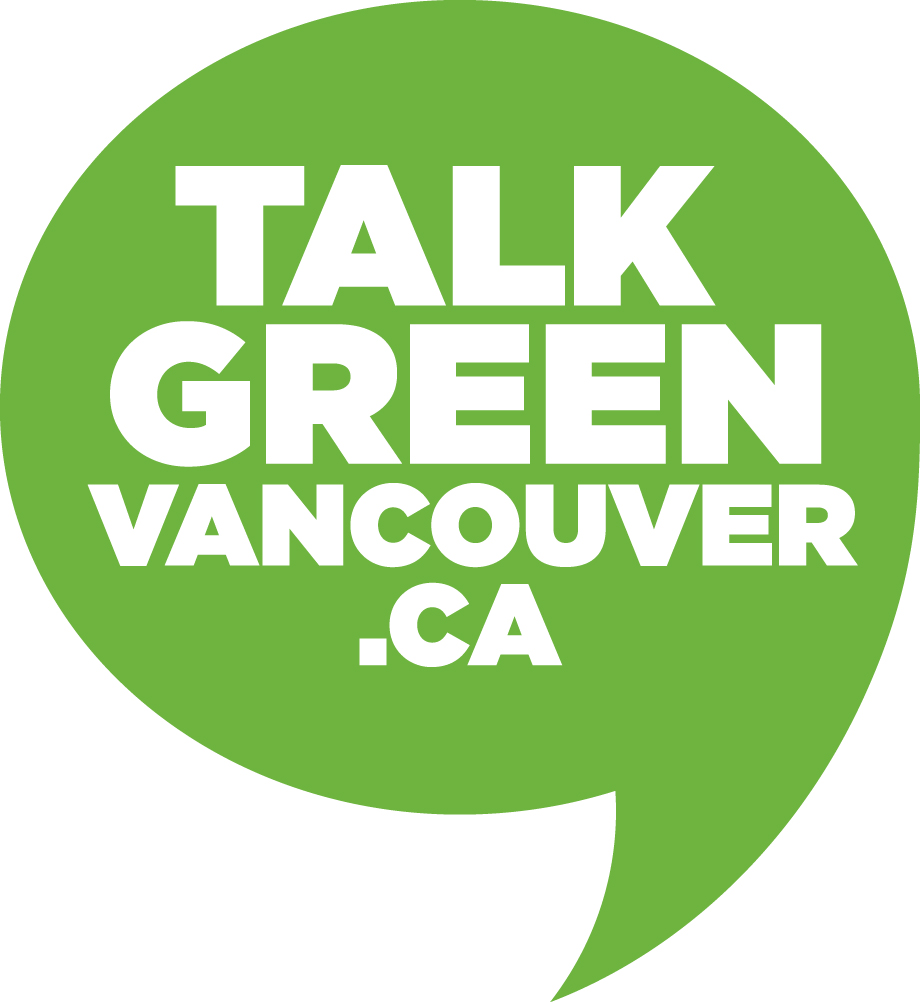 Remember summer camp? Crafts and projects and meeting lots of new people? Well, March 5th is Greenest City Camp, a full-day of learning, connecting and finding allies and collaborators to make Vancouver the Greenest City in the world by 2020.
This is your chance to connect with Vancouver residents and organizations that are passionate about making this a green city and find out how we can move forward together. It's about finding people, and the resources, to do what you always wanted to do like:
Making your voice heard by coming out to speak at a Council meeting
Organizing your neighbourhood to take over your laneway to create a garden
Working with your local Business Improvement Association to reduce waste
Residents of Vancouver are passionate about greening the city. We plant community gardens. We walk and ride our bikes to work. We take transit. We purchase healthy green products. We compost. We recycle. We support local businesses. Camp is about linking the actions we are already taking to the ten Greenest City goals in order to build momentum for change. The City can do some things like build bike lanes, provide curbside composting and plant trees on city land but the real impact comes when everyone in Vancouver is part of this story.
The day will be an "unconference" which means that all of the participants -that's you! – jointly create the agenda and lead discussions, talk about projects and find solutions. We provide the space, some background information, the coffee, the cookies and some fun. Then turn it over to you!
It's a lot of chaos, a lot of connection, a lot of fun and will result in a lot of action. You will also have the opportunity to meet folks from the City, learn about the draft Action Plans, and help fine tune and prioritize actions before they go to City Council.
And by the end of the day, everyone should leave with concrete ideas and action items on how they fit into the map of making Vancouver the Greenest City by 2020.
We're already doing a lot, now it's time to take it to the next level.We hope you can make it!
Make sure to add your name, suggest a session idea and comment on other ideas on the wiki at http://greenestcitycamp.wikispaces.com/
If you can't come to Camp, there are many other ways to get involved with Greenest City:
Visit the website and read the draft Greenest City 2020 Action Plans, watch the videos, comment on the strategies and prioritize the actions
Come out to a Greenest City event
Co-host a 1-3 hour workshop with the City of Vancouver and your organization (email [email protected] to arrange)
Host your own workshops by downloading the DIY Kitchen Table Conversations kit
Join the online conversation on talkgreenvancouver.ca