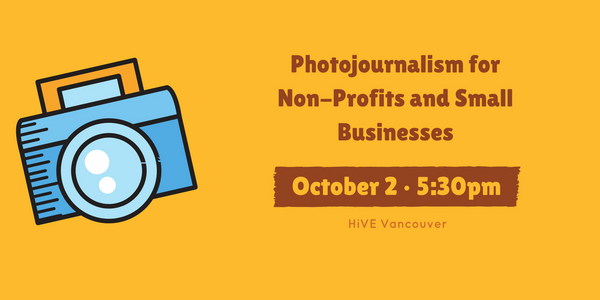 Sick of getting the same repetitive images? Yes? Then this talk is for you. 
Everything has a story, from your staff to your groceries, it's probably just not being told very well. By the end of this session you'll know the 7 shot types used in story telling, how to create a storyboard/shot list, and get some Q/A time to focus on your organizations image struggles.
Optional, bring something that takes pictures (smartphone, dSLR etc)
KURTIS STEWART
Kurtis has been a Freelance Photographer (kurtisstewart.com) since 2007. He photographs pretty much everything but kids and pets (…if he can help it). When he's not hoisting a camera of his own, he's teaching others to use theirs properly at Langara College and Vancouver Film School. It may seem like Kurtis is all work and no play but in between work and juggling many volunteer positions he enjoys coaching Ultimate frisbee and cycling around the city on his bike Clarence.