Back by popular demand, we're planning another Social Media Surgery this fall. Do you need a hand in learning social media and web basics, like posting photos on Facebook, writing a tweet, or updating your blog? Or maybe you have questions about how to track the clicks on your links, or use Facebook Insights? Or maybe you want to chat with someone about your social media strategy? Or maybe you're a social media pro yourself, and want to share your experience with others?
This November we're doing something a bit different: a social media surgery. Started in the UK, the basic idea of a social media surgery is that it's an informal event where anyone in the community with questions about how to use social media ("patients") can come and sit down with someone who is more experienced in that area ("surgeons", aka "doctors" as we would say) and get friendly, personal advice.
The event will run as a drop in. Stay for 20 minutes or stay for the full 2 hours. We'll have refreshments on hand.
On hand to help answer your questions will be several of the NetSquared Victoria team who have experience using platforms and tools such as Facebook, Twitter, Tweetdeck, Hootsuite, Bit.ly, Pinterest, Google+, Tumblr, WordPress, NationBuilder, and Google Apps.
Let us know if you want to see anything specifically or want to host a surgery station.
If you're curious to learn more about Social Media Surgeries, you can find more info here: http://socialmediasurgery.com/and here http://www.netsquared.org/blog/social-media-got-you-down-try-surgery
Our Team of Surgeons (so far)

Susan Johnston Taylor
– Twitter / Tweetdeck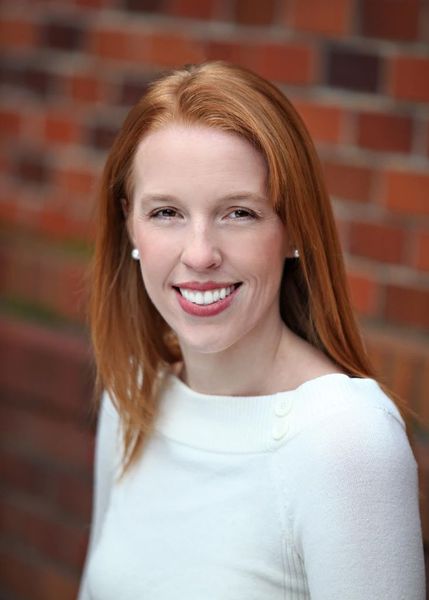 Susan Johnston Taylor is a Victoria-based writer and social media strategist. In addition to writing for publications including alive, Douglas Magazine, FastCompany.com, and Entrepreneur.com, she has advised startups and small businesses on communications strategy including blogging and social media. Find her on Twitter: @UrbanMuseWriter.
Lyndsey Easton – Email Campaigns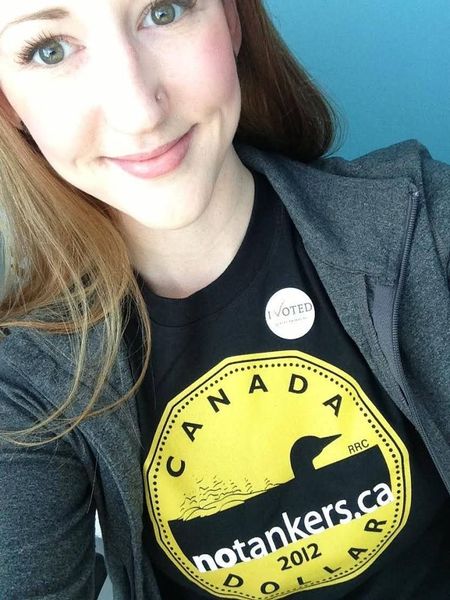 Lyndsey is the communications coordinator for the Dogwood Initiative and resident expert on all things action emails and fundraising appeals. Whether you're trying to drive web traffic, command a social media army or open pocketbooks, Lyndsey will have some tips for you.
Scott Towne – WordPress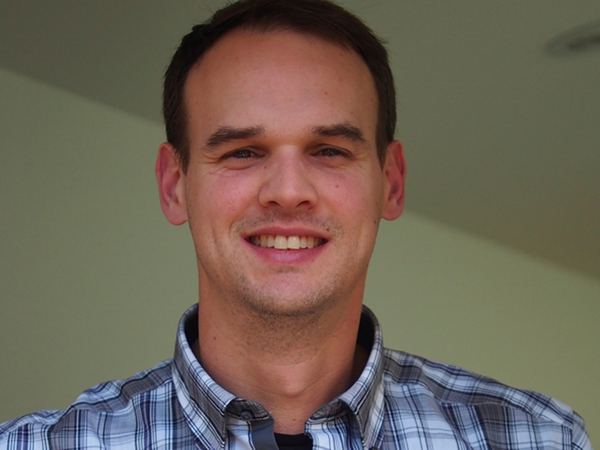 "Scott Towne founded Fairfield Media Co. in 2012 with the goal of creating a digital design firm that builds exceptional websites and social media strategies, all with a friendly, personal touch. After producing and designing blockbuster video games for more than a decade, Scott now uses his technical expertise and project management skills to empower small businesses and non-profits to tell their story online."
Suzanne Little – Pay per click marketing on social media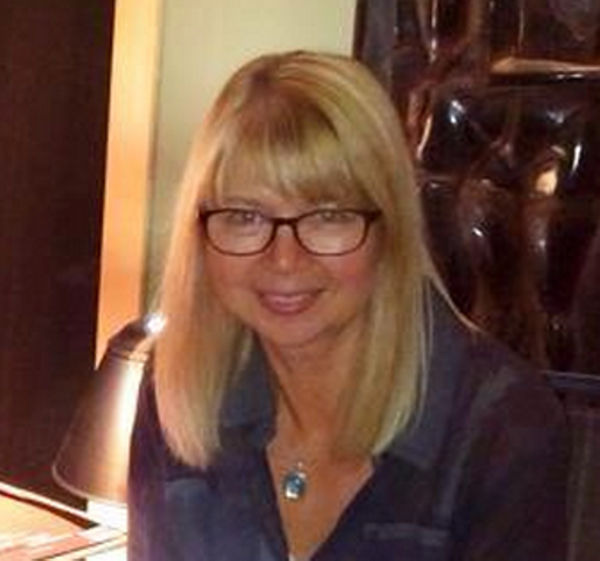 Owner of Slinctank Digital Marketing Agency, Suzanne helps organizations reach their audiences online using pay per click advertising on Google and Facebook. Her clients include a number of major hotel brands, a record label, health clinics, tech company, and recording artists in Canada and the USA.
"Pay Per Click advertising can give you better ROI than any other form of advertising and is often a better investment than SEO or social media community engagement.  Businesses with small budgets are empowered when they learn about these channels."
Suzanne will be happy to answer questions about what Pay Per Click advertising is and share examples of how it has worked for her clients.
Lori Elder –  "To Tweet, or Not to Tweet – That is the question."
Lori will help you to find the answer that is right for you/your organization.
Bring your questions, and learn why it is important to have a social media strategy in place before putting yourself "out there". 
Lori is a trusted communications professional with over 25 years combined experience in the non-profit, corporate and government sectors. Her heart is in helping non-profits and small businesses to thrive, and to more easily navigate their way through the web of social media.
Lori has been managing social media strategy since 2007, and has hosted a number of non-profit workshops and discussions focussing on social media strategy. She doesn't promise to have all of the answers, but has some solid tips and information that you will find useful.
Roseanne Harvey – Blogging/Content Strategy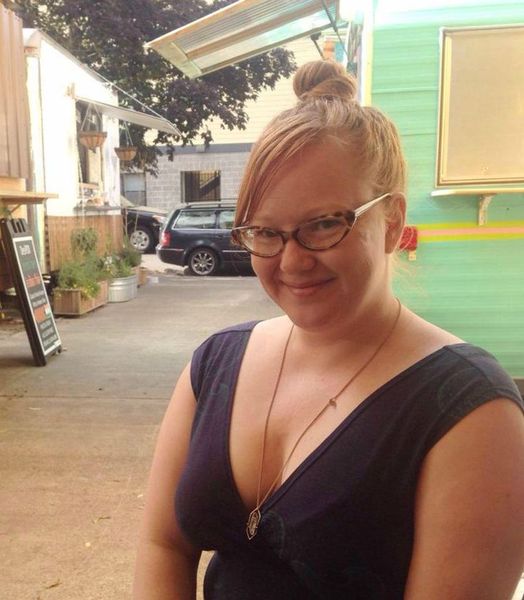 Roseanne Harvey is an intrepid blogger by night and communications officer for Camosun College's international department by day. At all hours, she is a social media enthusiast with a passion for quality content that's irresistibly sharable. In previous incarnations, she has crafted content strategies for non-profit organizations, startups, and businesses both small and large. She's happy to discuss blogging and content strategy with you, whether you're looking for blog topics, editorial schedule tips, or an audience who will appreciate what you have to say.