Selling your organization or start-up's value to funders can be as nerve-racking as a blind date! But don't sweat it, whether you're the only fund-finder in your organization or you're a generalist trying to do it all, our seasoned NetSquared Victoria panel will give you a boost.
Cultivating and building lasting relationships with donors and investors takes patience, research, tools…and a plan. What is the best technology for your organization? What type of fundraising initiatives will produce your desired result? How can you best leverage investor and board relations? What do you really need to understand about your funders?
On June 23, join NetSquared Victoria for a discussion panel on the bountiful world of fundraising. Linley Faulkner will moderate a panel of experienced fundraisers from non-profit, charitable and tech start-up sectors. We're lucky to have Don Gordon (Dogwood Initiative), Erin Athene (Ladies Learning Code), and Britt Fetherstonhaugh (Power To Be Adventure Therapy Society) participate in the discussion.
Join us June 23rd to share in this wealth of knowledge!
Suggested donation: $5.
Agenda
5:30-6:00: Doors open, schmoozing, coffee, and snacks
6:00-6:05: NetSquared welcome and program updates
6:05-7:05: Panel discussion
7:05-7:30: Mingling, talking about next steps
Panelists
Don Gordon
Head of Revenue, Dogwood Initiative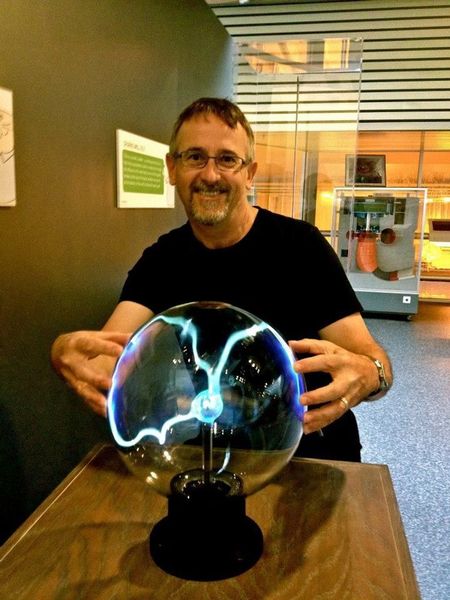 Don Gordon's fundraising experience includes more than 20 years leading the development of community land trusts in Ontario, he also holds the Certified Fund Raising Executive designation and the National Certificate in Non-Profit Management. Don has said that fund raising is not the most glamorous work, but if our society is to be successful in supporting community interests over those of corporations, it's essential that we have the resources to make our voices heard.
Britt Fettherstonhaugh
Development Coordinator, Power To Be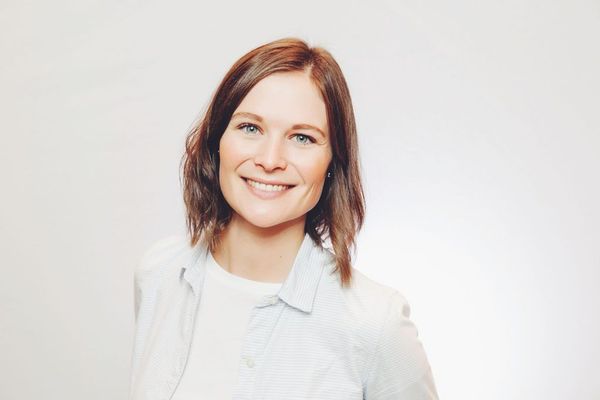 Britt Fetherstonhaugh is the Development Coordinator with Power To Be, an organization that delivers accessible outdoor recreation to Victoria and Vancouver families. Her day to day involves engaging supporters with the organization's mission through charitable giving and fundraising events and getting out for a canoeing program where possible. Britt also volunteers on the AFP Vancouver Island Program Committee, a team who plans professional development activities for the local fundraising community.
Erin Athene
Executive-in-Residence, VIATEC / Victoria Chapter Lead, Ladies Learning Code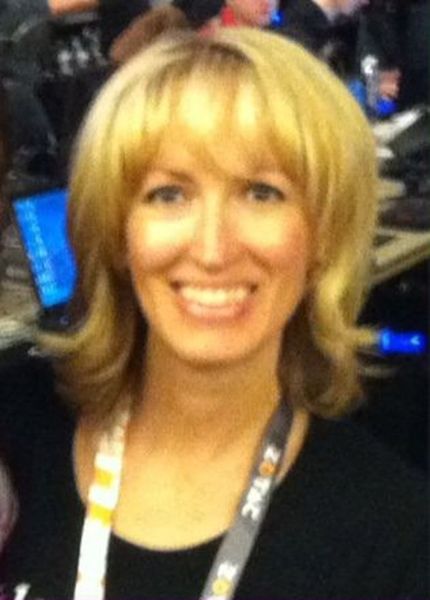 Erin is a software entrepreneur and Executive-in-Residence at VIATEC. She was responsible for fundraising over $1.5M in private equity and debt financing for her own ventures, as well as assisting in numerous charitable, nonprofit and faith-based fundraising campaigns. She offers guidance to early-stage companies based on the Lean Startup approach, and also partners with ambitious entrepreneurs to build scalable, purpose-driven companies that leave a valuable impact in the community. She is co-owner of Hot Mama Health & Fitness Franchising Ltd., a social enterprise that provides fitness bootcamps for moms to workout with their kids and role model active lifestyles, while building a supportive, healthy community. In 2014, Erin launched the nonprofit chapter of Ladies Learning Code in Victoria with a rockstar volunteer team from the local tech community, and serves alongside Christina Seargeant as Victoria Chapter Co-Lead.