Join us on May 9, 2014 for The Digital Nonprofit. Leaders from the nonprofit and technology sectors will show you how to move beyond reactive tactics to thoughtful strategy.
The Engagement Pyramid: Keeping supporters engaged for the long haul
With Reilly Yeo and Vojtech Sedlak of OpenMedia.ca.
Many organizations know how to get supporters in the door. But what do you do in order to keep them engaged, and make sure their actions lead to change? In this peer-learning session, we'll contribute stories about how OpenMedia has effectively fought online surveillance and Internet censorship by going beyond petitions, bringing in other online and offline tactics to deepen supporters' engagement. We'll show you how we track engagement, our work to bridge supporters from one issue to another, and also share some of our ongoing challenges and pitfalls. Bring stories and questions and be prepared to share!
Speaker Bios
Reilly Yeo (@Reillyreads) is the Managing Director of OpenMedia (@openmedia_ca), an award-winning organization that safeguards the possibilities of the open Internet by activating an email list of over 600,000 supporters. Reilly's experience in the social change sector includes work with Amnesty International, The Walrus magazine, Rights & Democracy, the United Nations Office of the High Commissioner for Human Rights, and the SFU Centre for Dialogue. Currently, she also works as a facilitator with Groundswell, a youth-led project to transform the economy.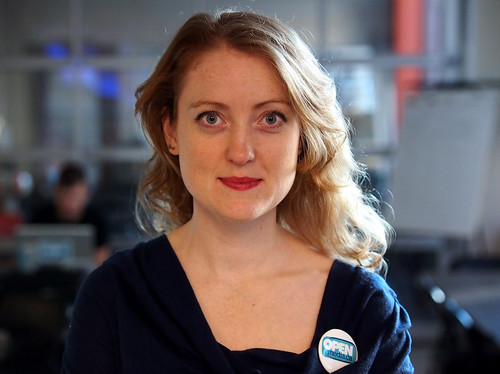 Vojtech Sedlak (@vojtechsedlak) is the Data Intelligence Coordinator at OpenMedia.ca. Originally from the Czech Republic and now settling on the West Coast, Vojtech has pursued educational, as well as professional experiences in the areas of digital anthropology, political economy of new media and data management.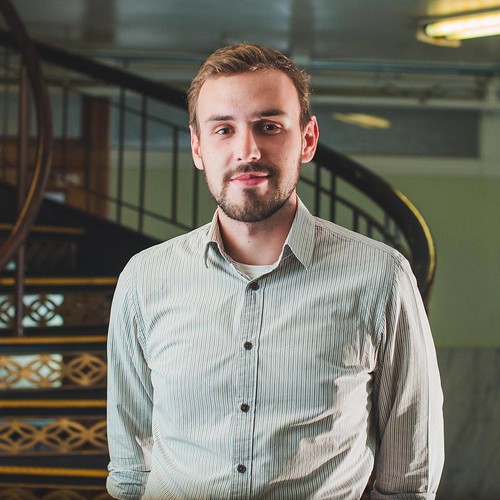 Our Presenters